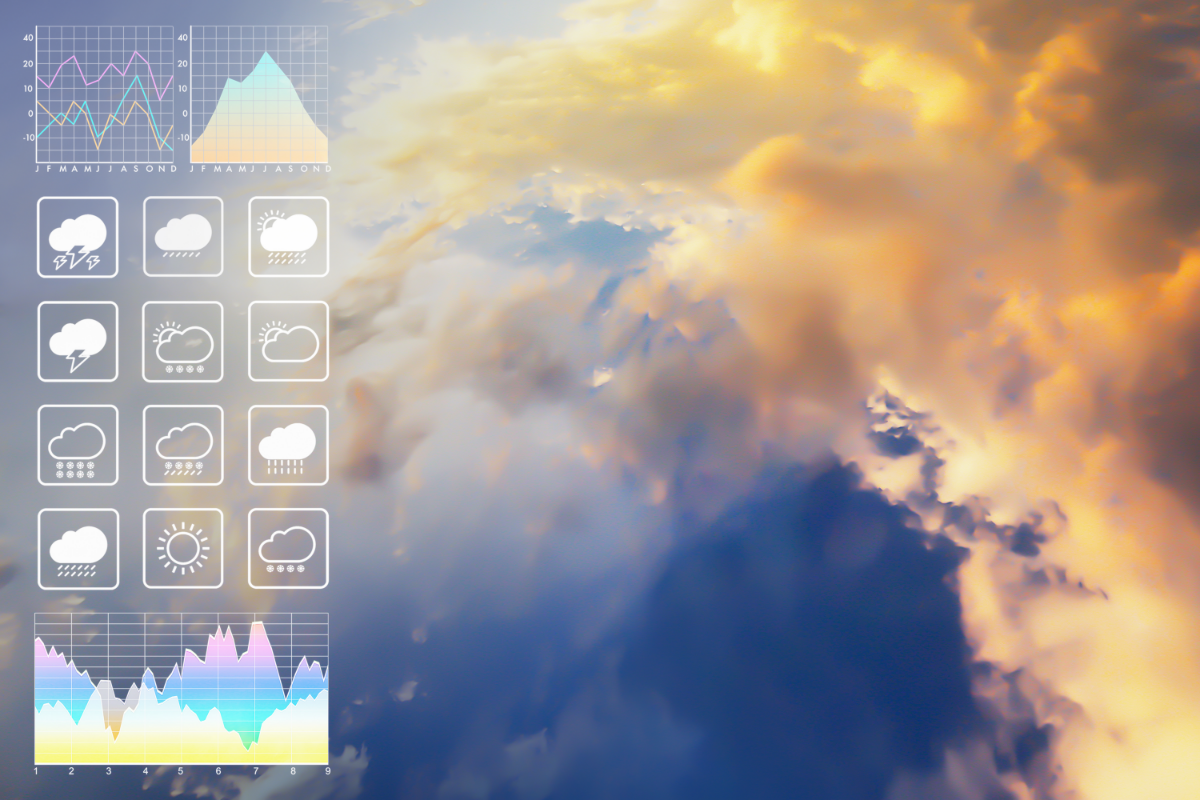 We conduct regional atmospheric reanalysis, in which state-of-the-art modeling and satellite and radar measurements are unified, to construct a high-resolution meteorological data that reproduces atmospheric conditions over Japan and the surrounding maritime area four-dimensionally over recent decades.
As a fundamental dataset for designing the society into the future, it is used for assessing climate change and past meteorological risks for individual regions of Japan.
Our ultimate goal is to create collaboration systems among academia, industry, government and communities as "co-creation platforms" where the regional meteorological data can be used strategically and organically for social innovations in a variety of communities and industries, including energy, transportation/logistics, urban development, agriculture, forestry and fisheries, manufacturing, information, disaster prevention and mitigation, medical care/welfare, insurance and finance.